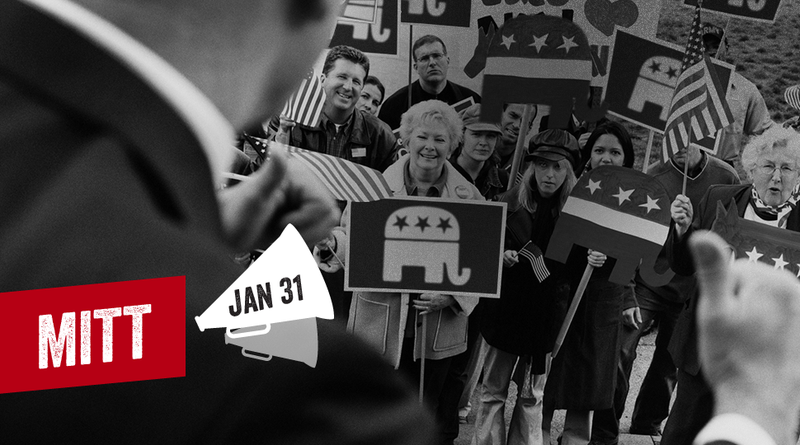 Mitt is the rarest of documentaries: not only is it a warts-and-all look at the private life of Mitt Romney — starting from the early days of his political ambition in 2006 through his unsuccessful presidential runs in 2008 and 2012. It's maybe enough to make you empathize with the guy, regardless of your political beliefs. (Maybe.)
THIS WEEK'S DOC: Mitt
Director Greg Whiteley's film, which premiered on Netflix on Friday, is the product of unparalleled access — Whitley spent six years with Romney and his family during some of their most intimate moments — in addition to a keen eye for detail that makes the footage utterly visually riveting. Whether the release of some of this footage during Romney's campaign might have helped the polished Massachusetts governor win is up for debate, but it's certain that he would have seemed more human; even those who found his policies and beliefs reprehensible (as many do) will find much to appreciate.
You now have four days to watch it. Come back on Friday and we'll talk about it in greater depth. In the meantime, get more Netflixat netflix.kinja.com.
Documentary Club is a recurring feature in which we watch and discuss the finest documentaries available to stream on Netflix. Join in the fun, because it's easier than running for president.
This post is a sponsored collaboration between Netflix and Studio@Gawker.