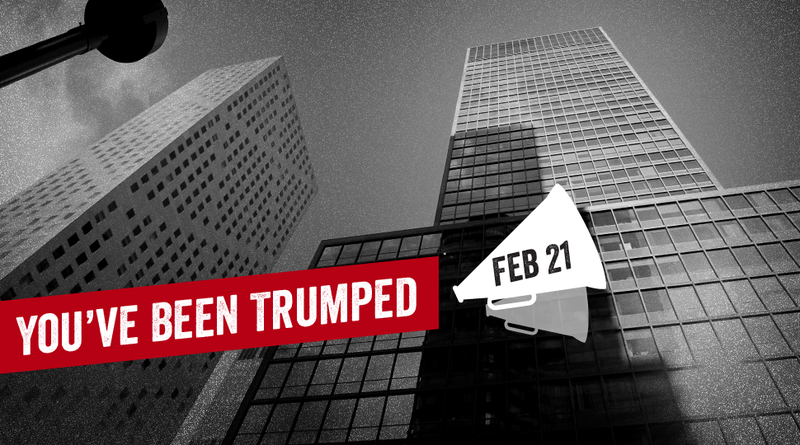 Which of these things is more likable: acres of stunning, environmentally unique Scottish coastland, or Donald Trump's face? If you chose the former, you'll find much to love about You've Been Trumped, a flawed but satisfyingly damning documentary following the billionaire's efforts to build a £1 billion golf resort along the coast of Scotland.
THIS WEEK'S DOC: You've Been Trumped
If it's a little too nail-on-the-head and ultimately imbalanced, the film still proves its point ably — and raises some valuable questions about how easily governments are corrupted by the influence of a figure with Trump's power and cachet.
You have four days to watch You've Been Trumped — then come back on Friday for a lively discussion.
Documentary Club is a weekly feature in which we watch and discuss the finest documentaries available to stream on Netflix. For more, head to netflix.kinja.com.

Sam Lansky is a writer and editor from New York City.
This post is a sponsored collaboration between Netflix and Studio@Gawker.